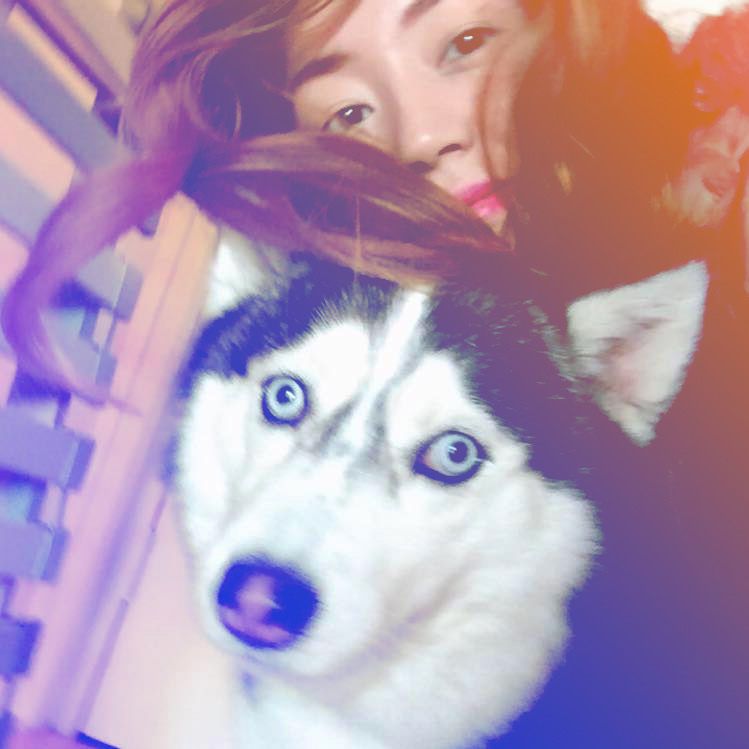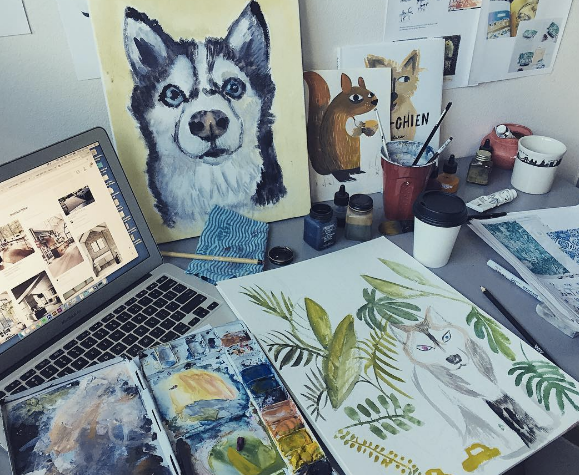 Songhee Lee is an Illustrator and a Designer currently residing in New York City. When Songhee was a  little girl living in a small town in South Korea, she had wanted to become a comedian one day — but later realized she was not talented on public speaking. Instead, she had soon discovered her enjoyment of making people happy by creating art and stories. As years grew onward while practicing her art form, Songhee made her way to New York City. After studying and graduating at the Fashion of Institute of Technology (FIT) with a Masters Degree in Illustration, she was immediately hired and started her career with various publishers and companies around New York City. 
Y

ou can purchase songhee's printed art works at

 

Macnally Jackson Book store in Soho, Goods for study in West Village in NYC, Magma books Ltd in London, Peter Simmons Stores in Seattle, Watson Kennedy Fine Home, Library Friend's shop in Ohio. 
Also You can purchase songhee's hand painted fashion accessories and products at

Victoria's Secret's more than 8000 stores world wide. 
follow instagram below
For general illustration inquiry, or art licensing, please contact below!