Art Debut at National Stationery Show 2017
Finally I have participated in NSS show for my IJIAART art debut. It has been hard core 4 months preparation for the show. I am glad that it worked out great and I met lots of my favorite artist vendors including Rafle paper, Paper Source and magazine editors. Thanks for all of you who visited my booth and share this happy moment with me!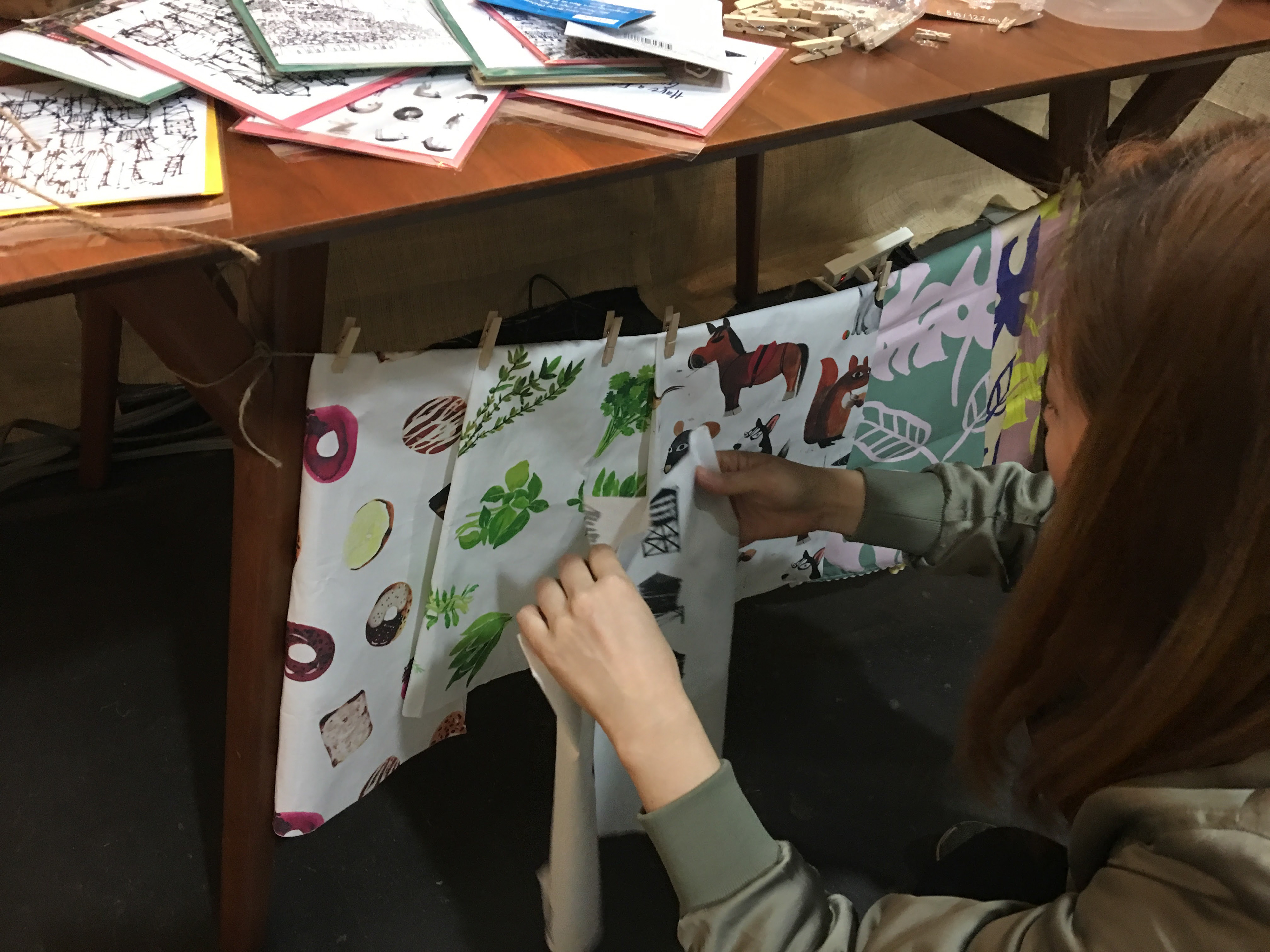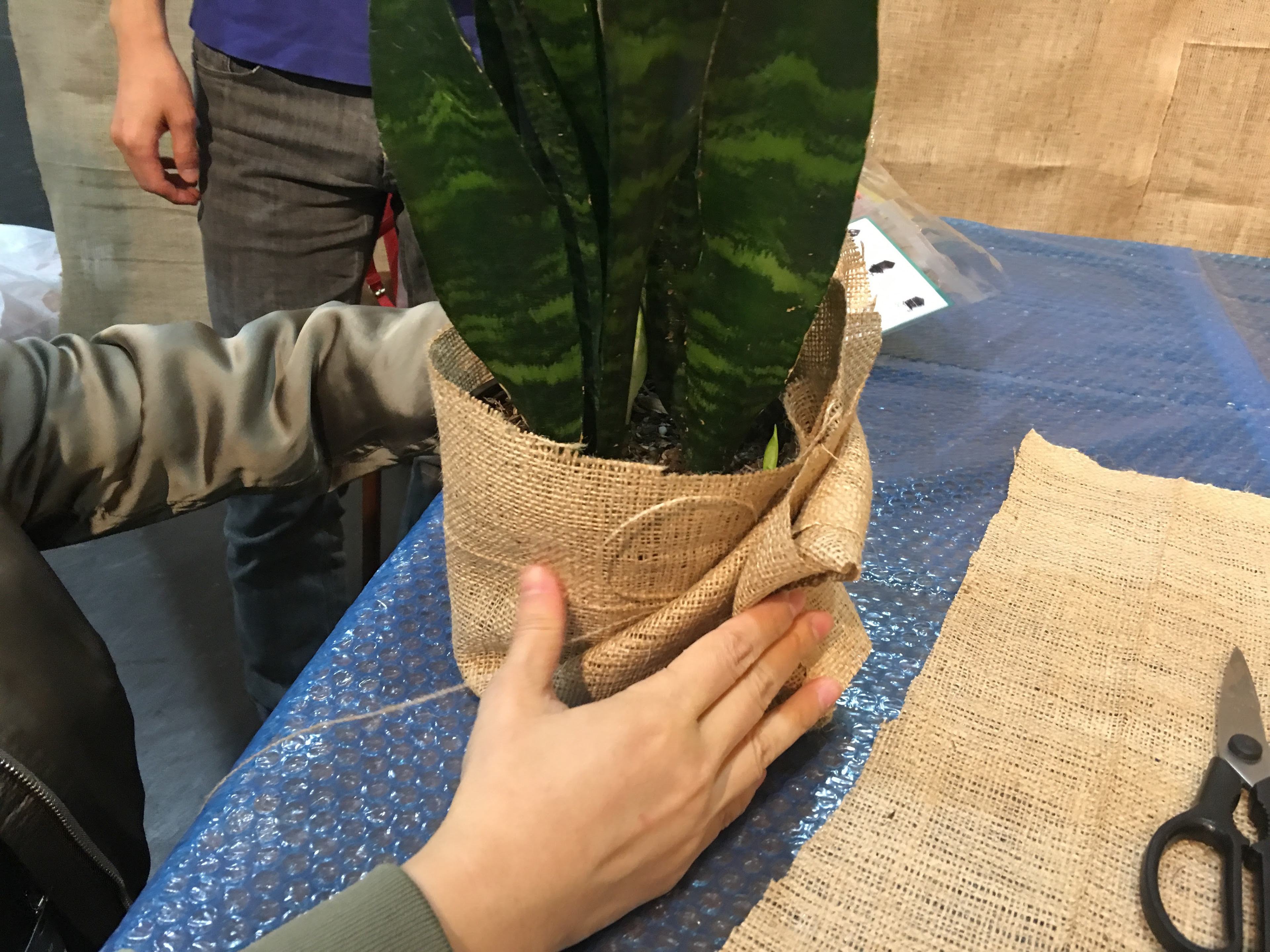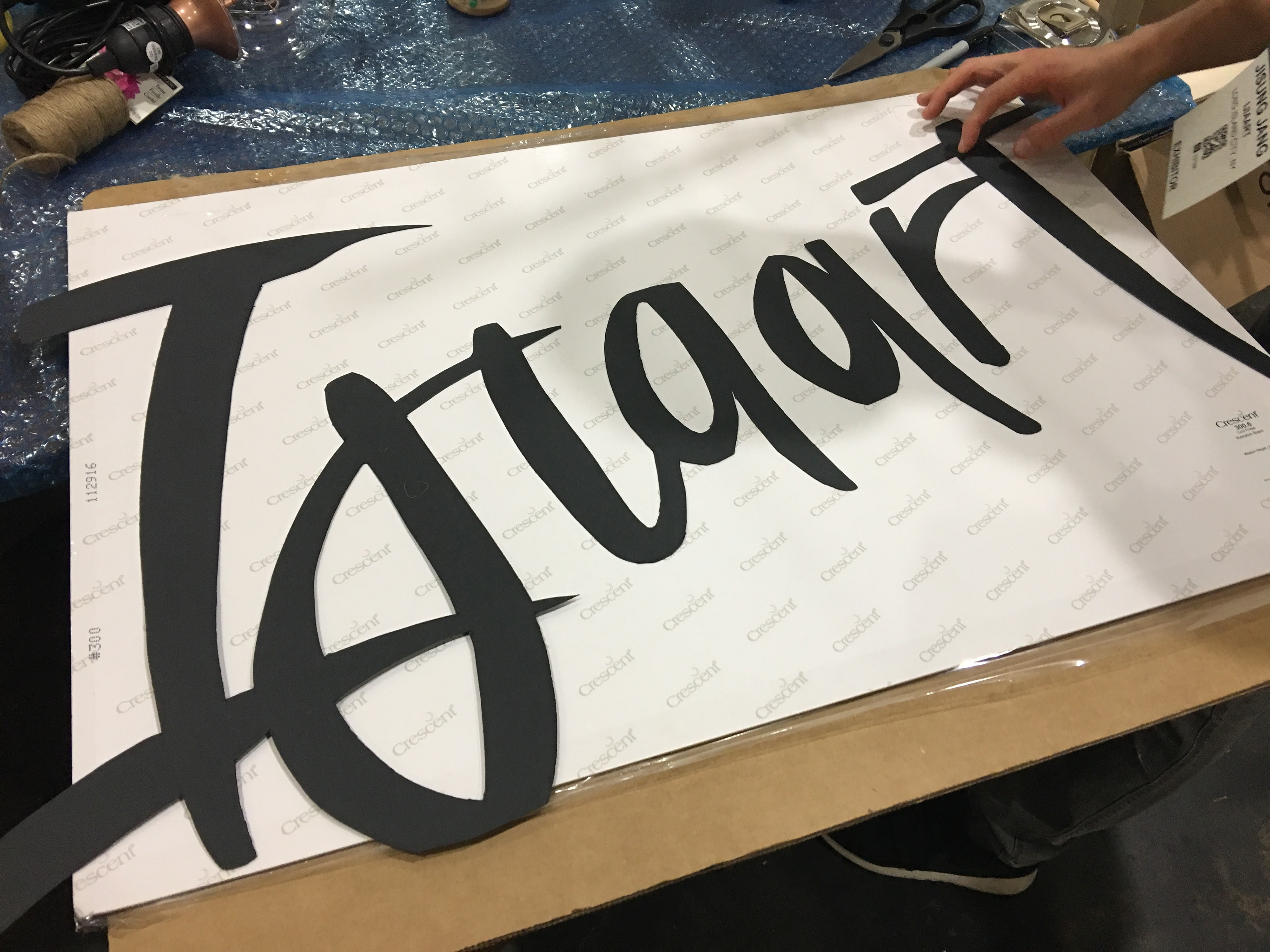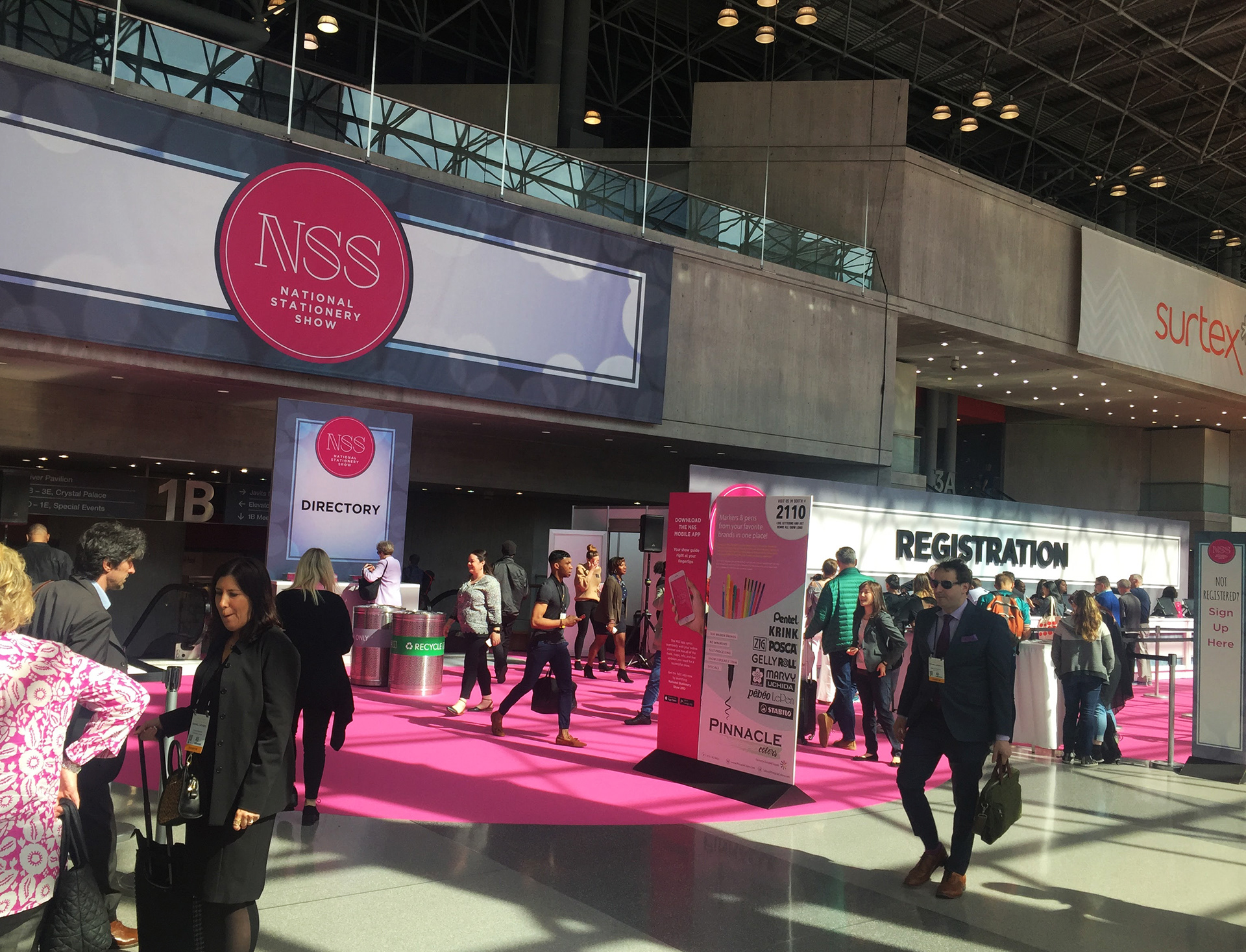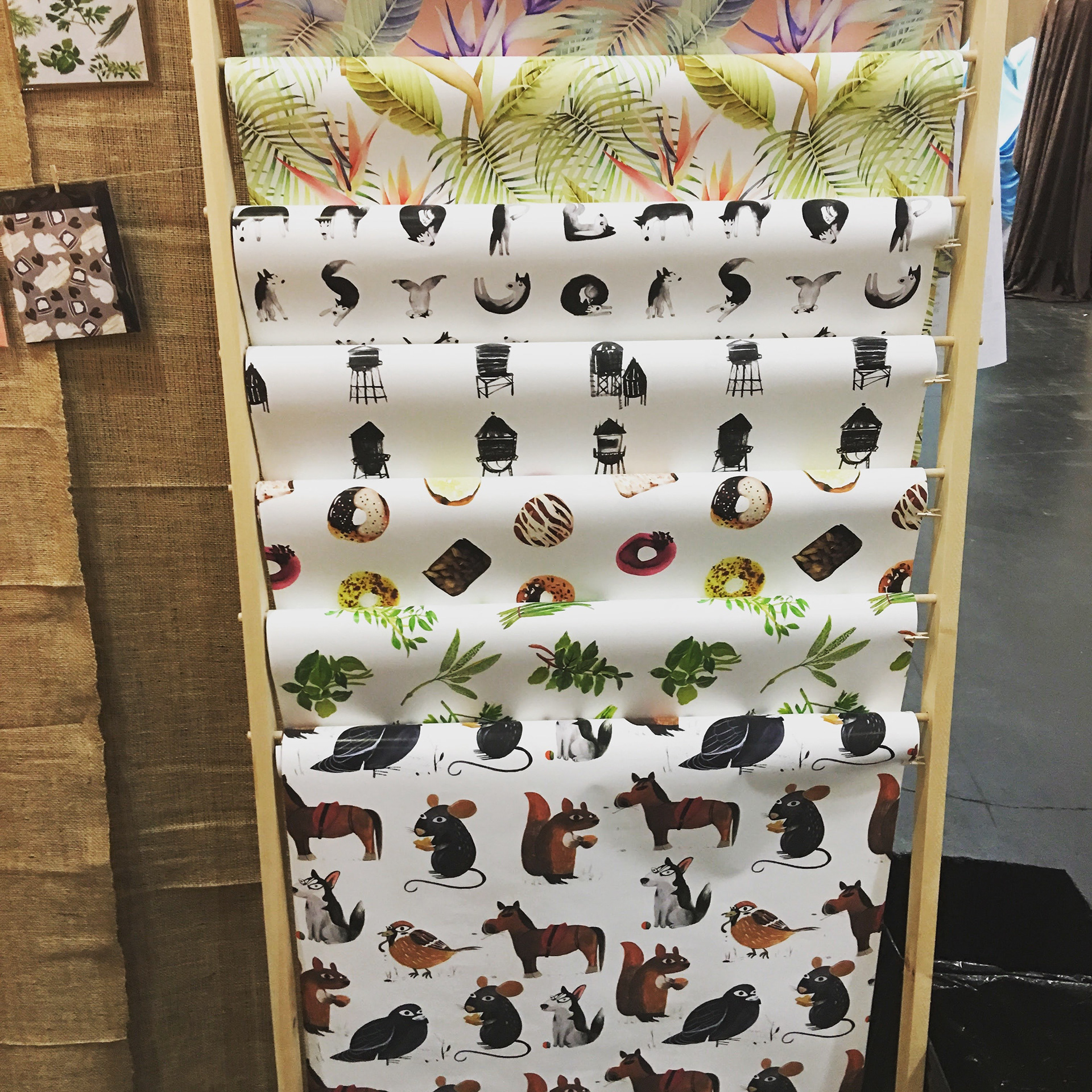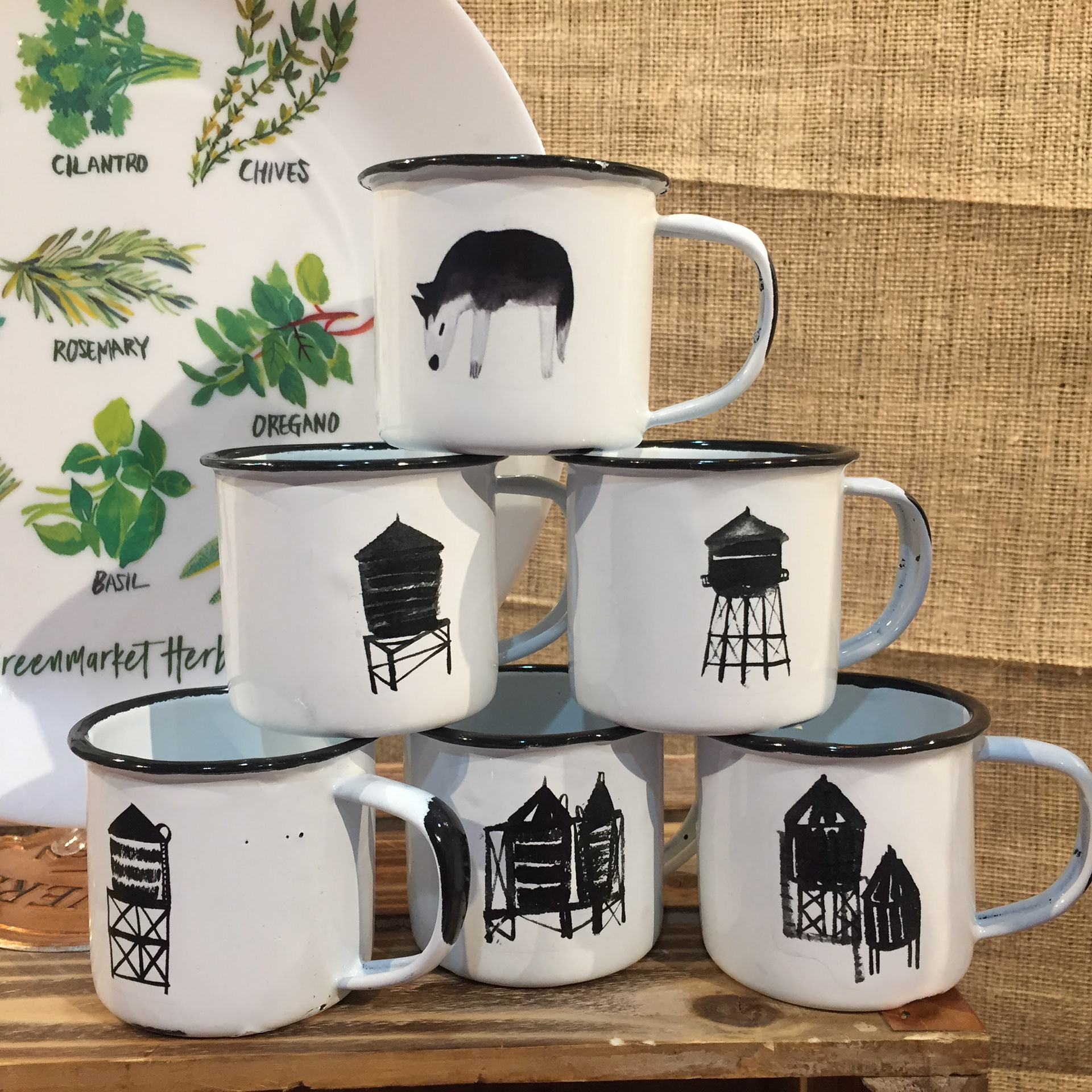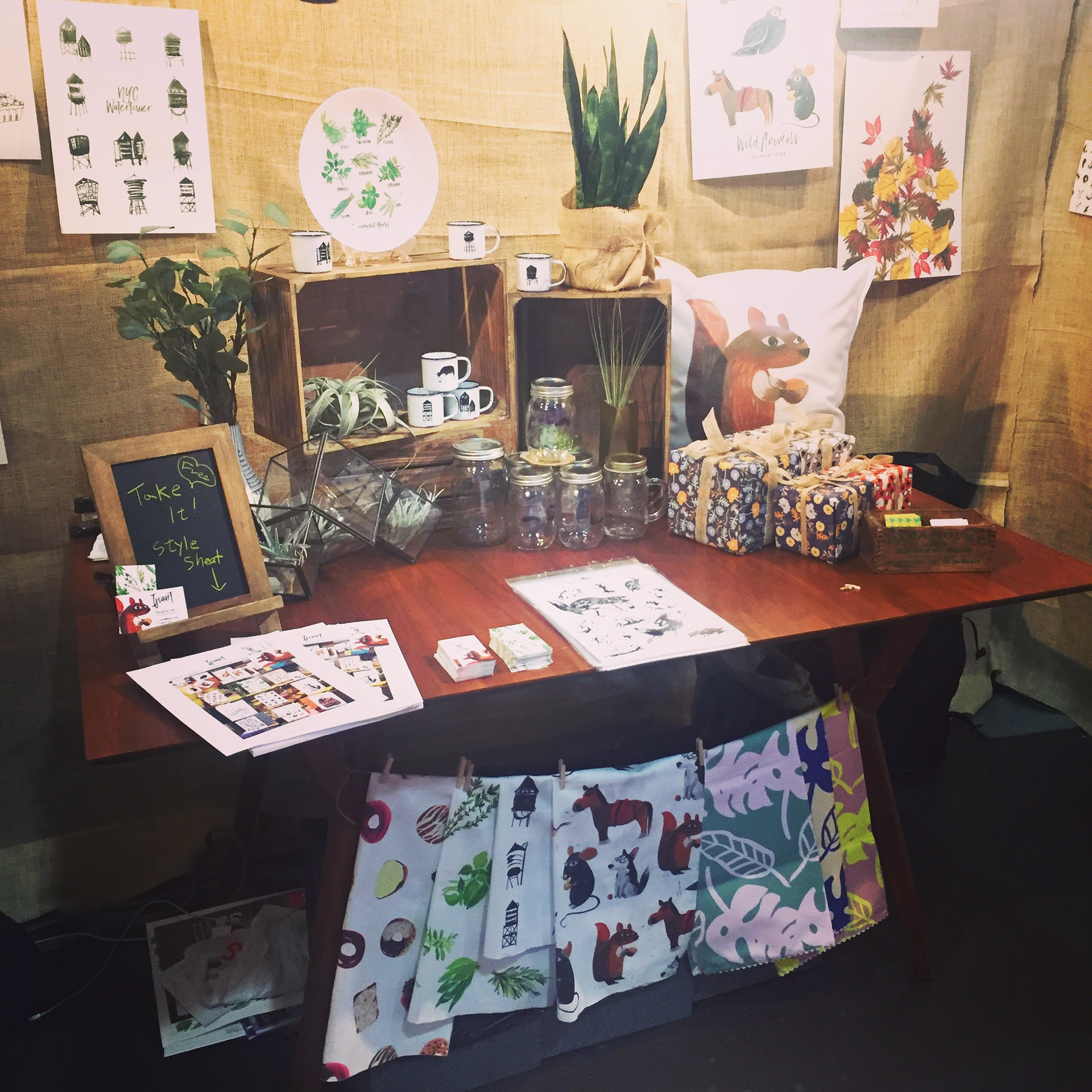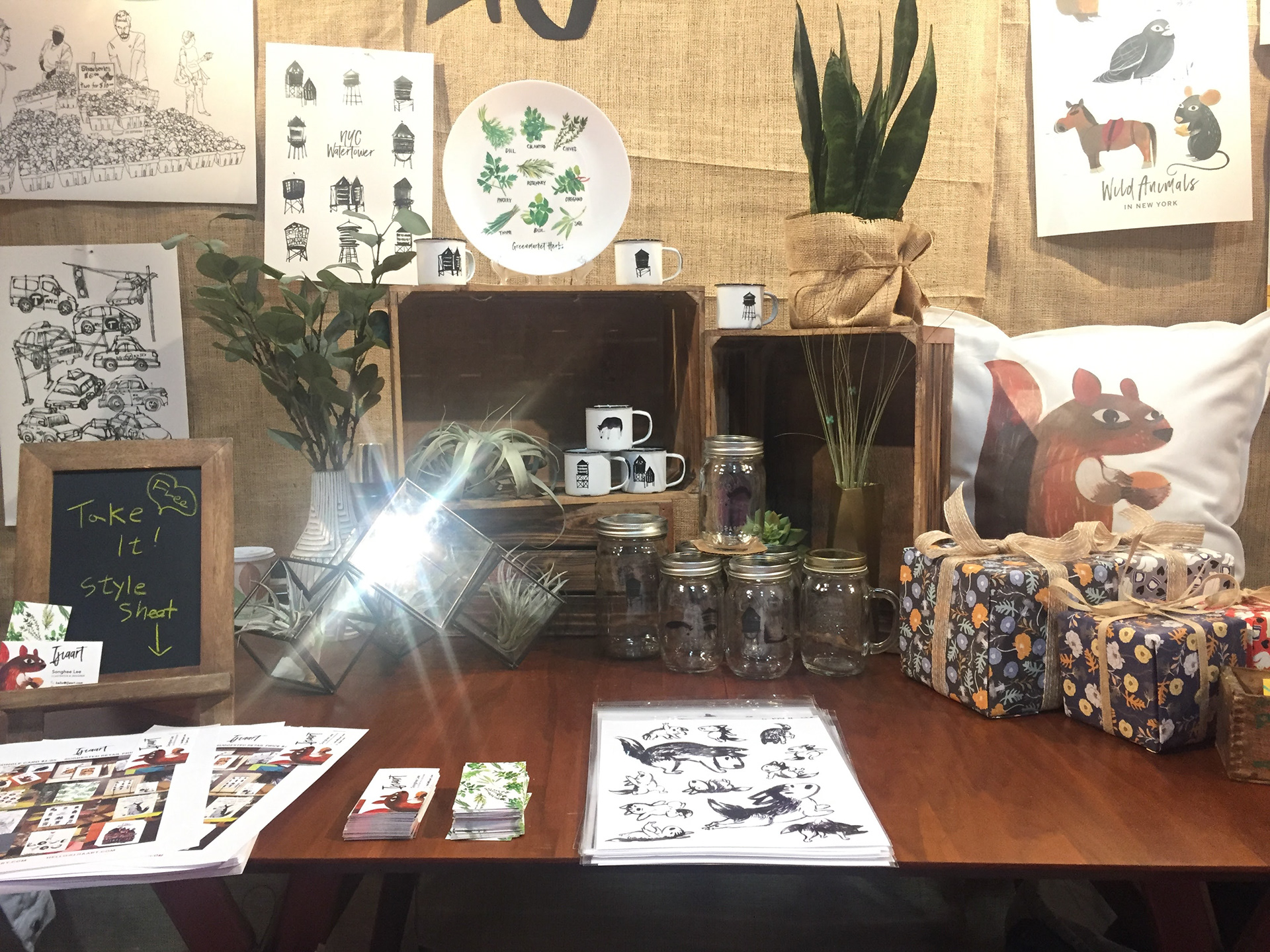 The solo art show at the Ouchi Gallery in Brooklyn.