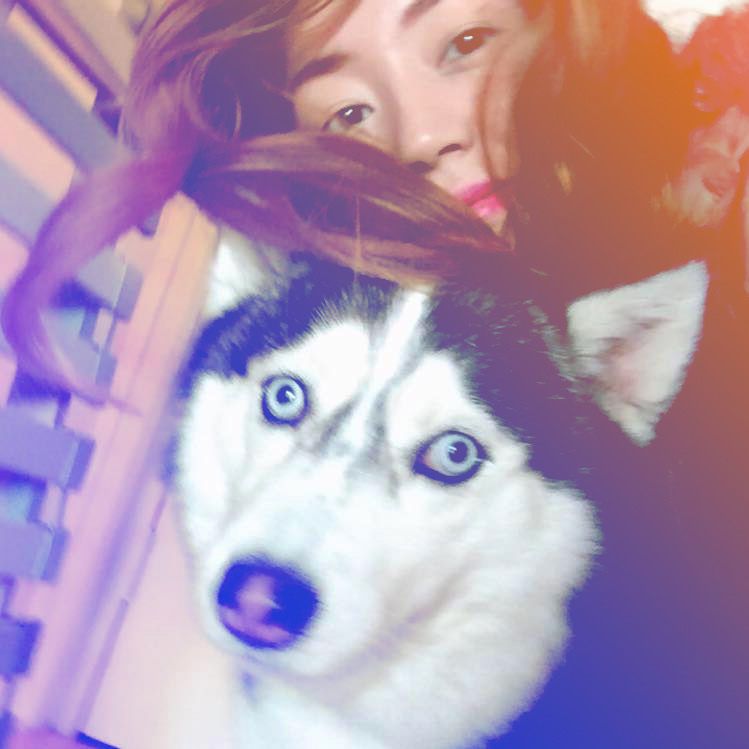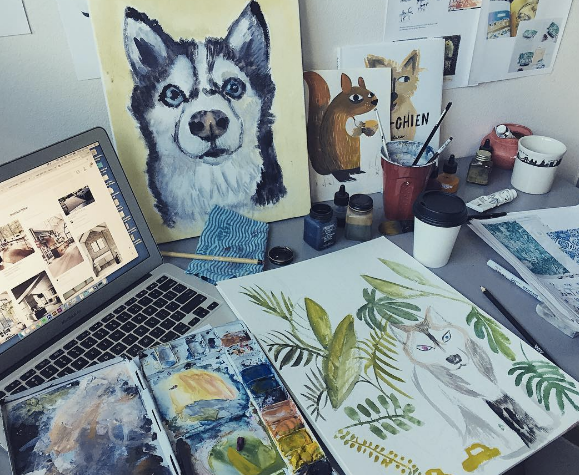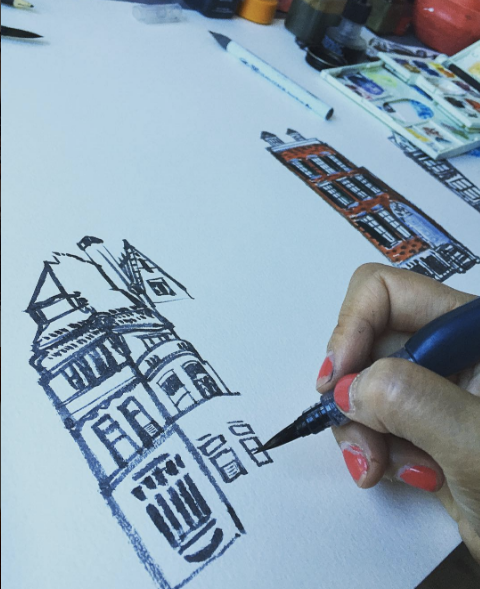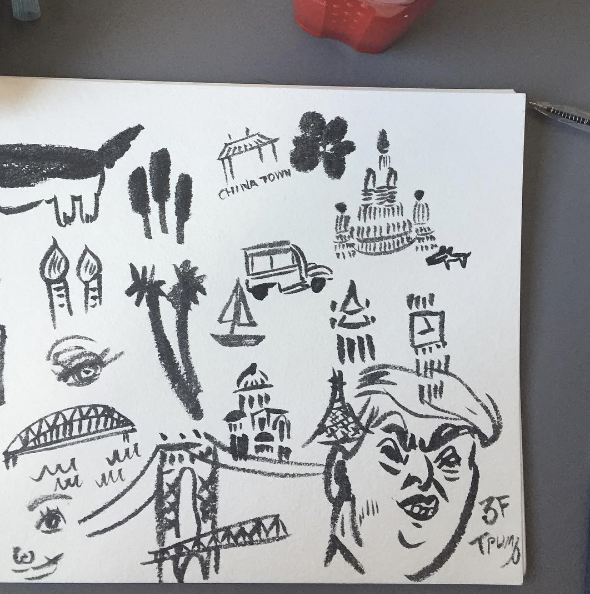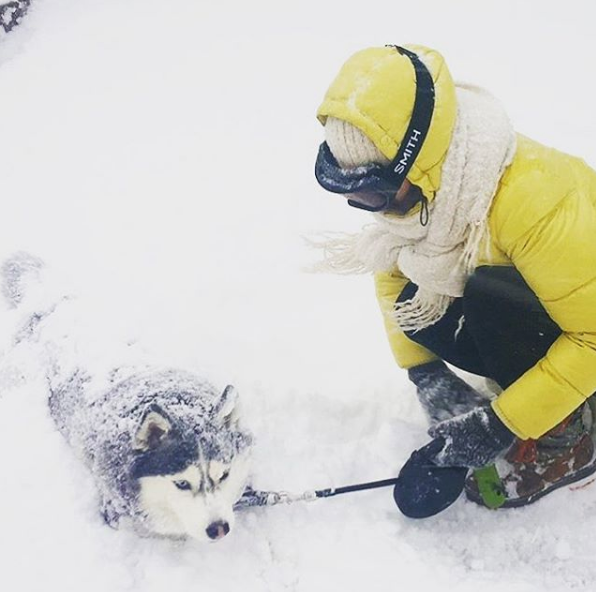 Songhee Lee is an Illustrator and a Designer currently residing in New York City. When Songhee was little girl living in a small town in South Korea, she had wanted to become a comedian one day — 
but later realized she was not talented on public speaking. Instead, she had soon discovered her enjoyment of making people happy by creating art and stories.
As years grew onward while practicing her art form, Songhee made her way to New York City in the year of 2007. After studying and graduating at the Fashion of Institute of Technology (FIT) with a Masters Degree in Communication Design and Illustration, she was immediately hired and started her career with various publishers and companies around New York City. She debuted art brand ' IJIAART' on 2017 National Stationery Show and worked on illustration with Victoria's Secret. 
https://vimeo.com/235815064
Stay in touch with Songhee and her weekly art work projects on INSTAGRAM!
For general illustration inquiry, or art licensing, please contact below!